Sell digital products with
0%
in fees.
Unlike other platforms, you don't have to pay transaction fees or a forced monthly plan.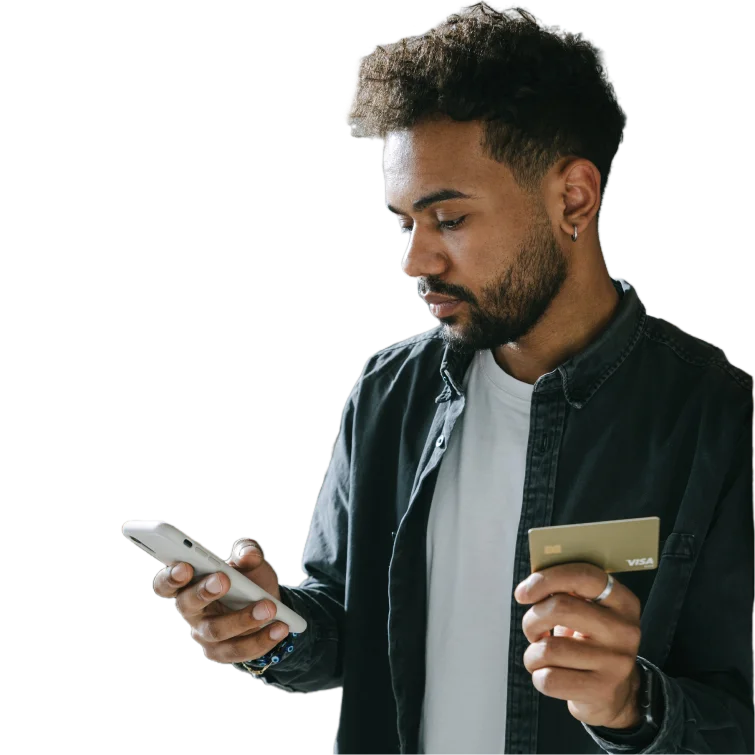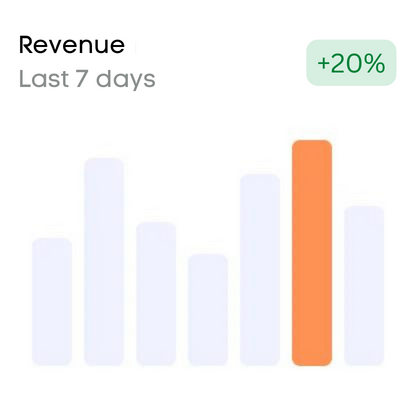 Use any payment processor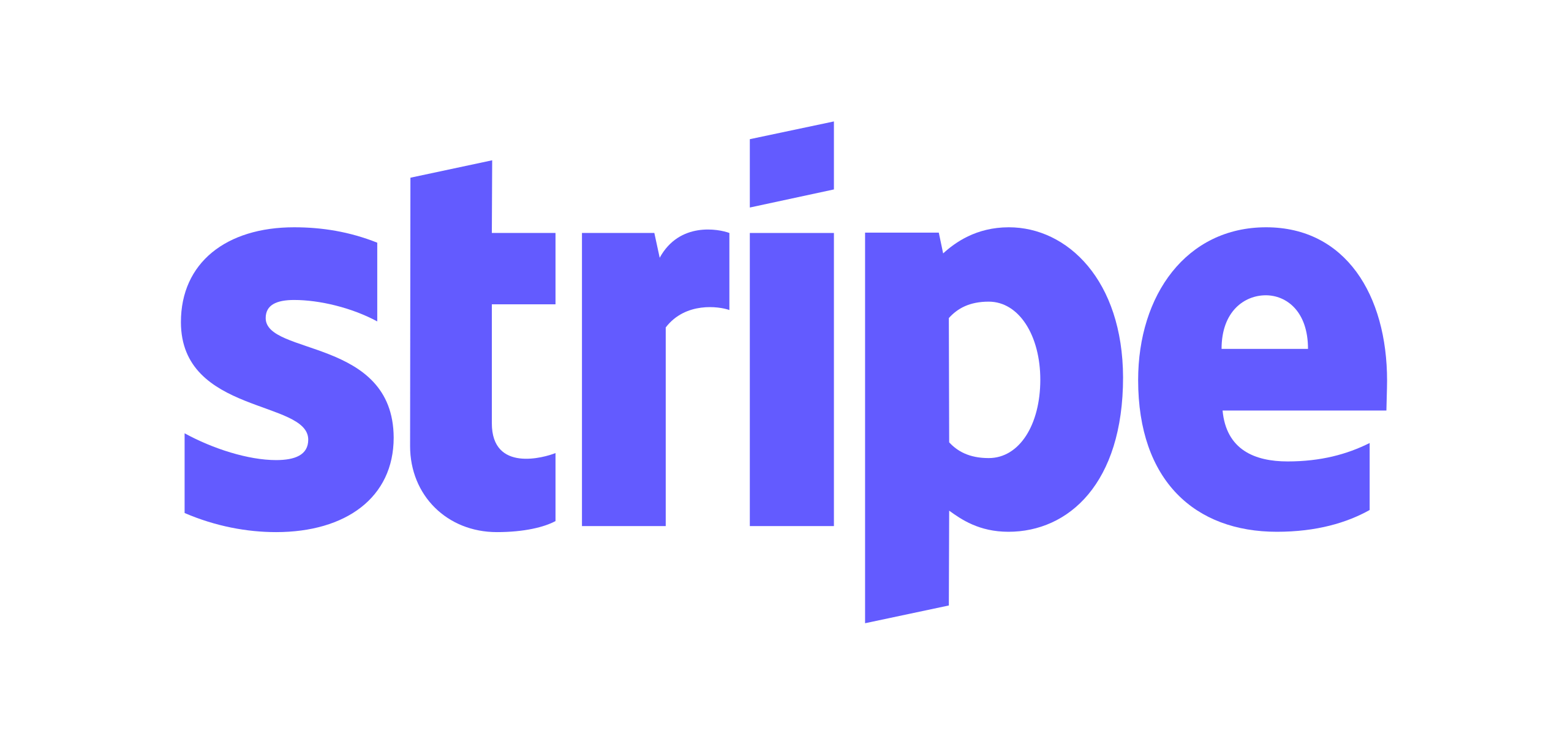 You bring the product, we handle the rest. Once setup you will only need to look at your shop grow, everything else is automated.
If it's digital, sell it on Anyshop.
You can sell digital Game keys, DLCs, Gift cards, Software, Serials, Tokens, Accounts, Services or simply anything digital.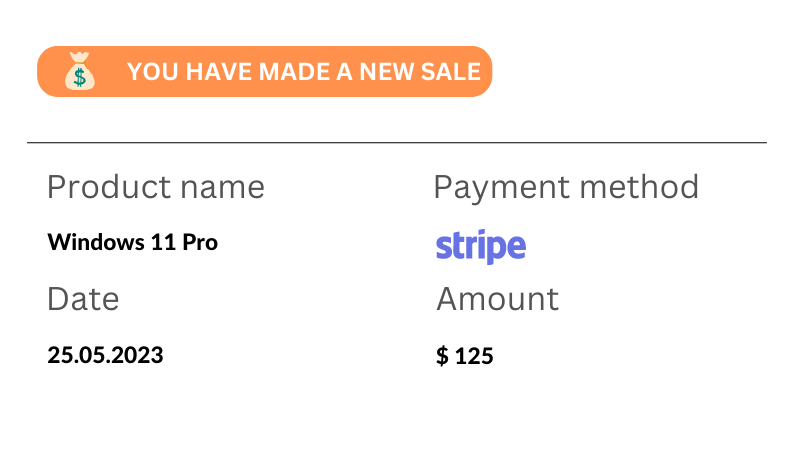 One platform, everything you need
We welcome every business regarding of your sales volume. No KYC, no paperwork. Sign up within minutes and start selling.
0% fees on all payment methods
No forced subscriptions
Instant online payments
Detailed statistics
Integrated support platform
Put your business on autopilot 24/7. It takes only a few minutes to setup your store and we run it for you.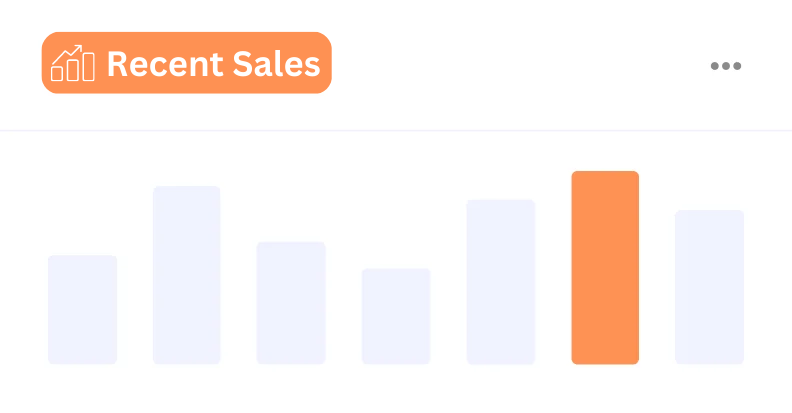 What our customers are saying
Over 5,000+ entrepreneurs trust and love Anyshop, here's their feedback.
Anyshop is the best place to sell digital products. They have quick help and pay attention to what their users suggest.
This is a good platform to sell on because it has many ways to pay and is simple to use.
The best thing is that everything is free. There are no processing fees or plans.
Frequently Asked Questions
Which payment methods can i use?
Provide your customers with various payment options, including PayPal, Stripe, and Coinbase Commerce for cryptocurrency payments.
This can help boost sales by making it more convenient for customers to make purchases. Additionally, new payment gateways will be added on a regular basis.
How many stores can i create?
You can create 1 shop on free plan. If you need more than 1 shop, we offer a premium plan where you can create up to 5 shops.
Do you take precentage of each sale?
Nope! It's your money – you keep it. Unlike other services, AnyShop doesn't charge any commission or per transaction fees. The normal Paypal/Stripe fees still apply.
How can I contact the call support?
We are available 24/7 . You can reach us on chat, by clicking the chat button on website. Also you can anytime send us an email at [email protected].
What payment processors are you currently partnered with?
We are currently partnering with stripe, paypal and coinbase. 
Start using AnyShop today
A better way to sell digital products
Anyshop makes it easier to deliver your products to your customer in an automated and quickly way. Once setup you will only need to look at your shop grow.